The University of Iowa Office of the State Archaeologists (OSA) conducts both contract and grant-funded research involving archaeological and architectural history studies statewide. These projects, regardless of funding source or sponsor, generate important new knowledge on Iowa's archaeological past and Midwestern history, and they form the basis for many staff publications, professional and public presentations, and student and faculty research projects. The OSA completes hundreds of archaeological and architectural projects each year, which significantly contributes to the enhancement of statewide economic development.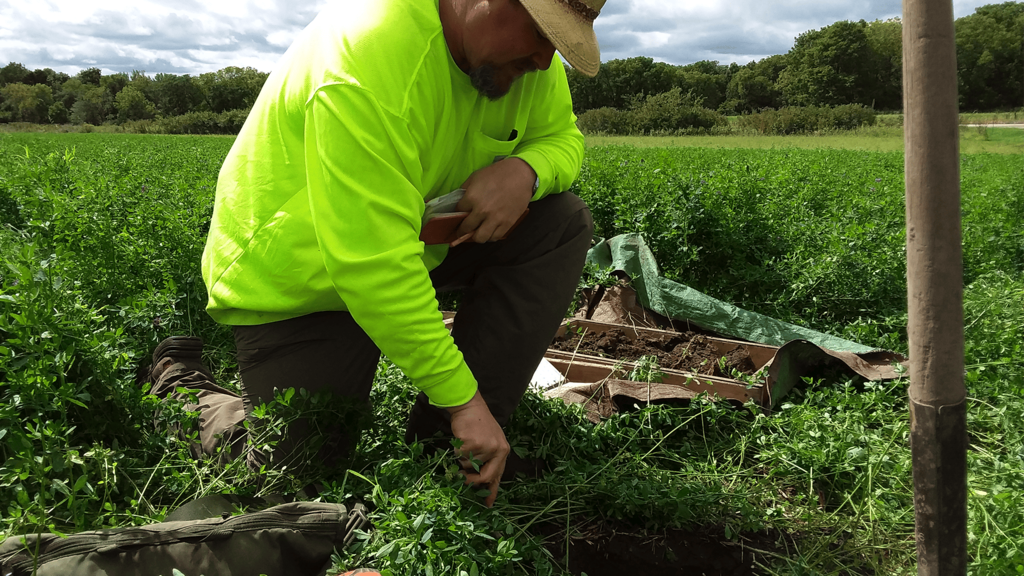 Cultural Resources Management-Related Investigations
All Iowa projects undertaken by the OSA are conducted in accordance with the Association of Iowa Archaeologists' Guidelines for Archaeological Investigations in Iowa, as well as the regulations of the National Park Service and Advisory Council on Historic Preservation (36CFR800 as amended). Projects conducted in other states follow the guidelines established by each State Historic Preservation Office/Tribal Historic Preservation Office. 
These activities are typically—but not exclusively—conducted as Section 106 (NHPA) compliance undertakings; other state and federal grant and contract sources also fund OSA activities (e.g., HRDP, State Preserves Board, CLG, TAP). OSA routinely hires specialized consultants and hourly employees as needed to complete projects.
OSA activities are typically conducted in Iowa, Missouri, or Illinois, however the OSA has served as consultant to the U.S. Army COE Rock Island District (portions of IA, IL, MO, MN, WI). Previously, OSA teamed as a subcontractor on projects in the NPS Midwest Region (potential work in AR, IA, IL, IN, KS, MI, MN, MO, ND, NE, OH, SD, or WI). OSA would contemplate involvement in project opportunities in states other than those included in the NPS Midwest Region on a case-by-case basis.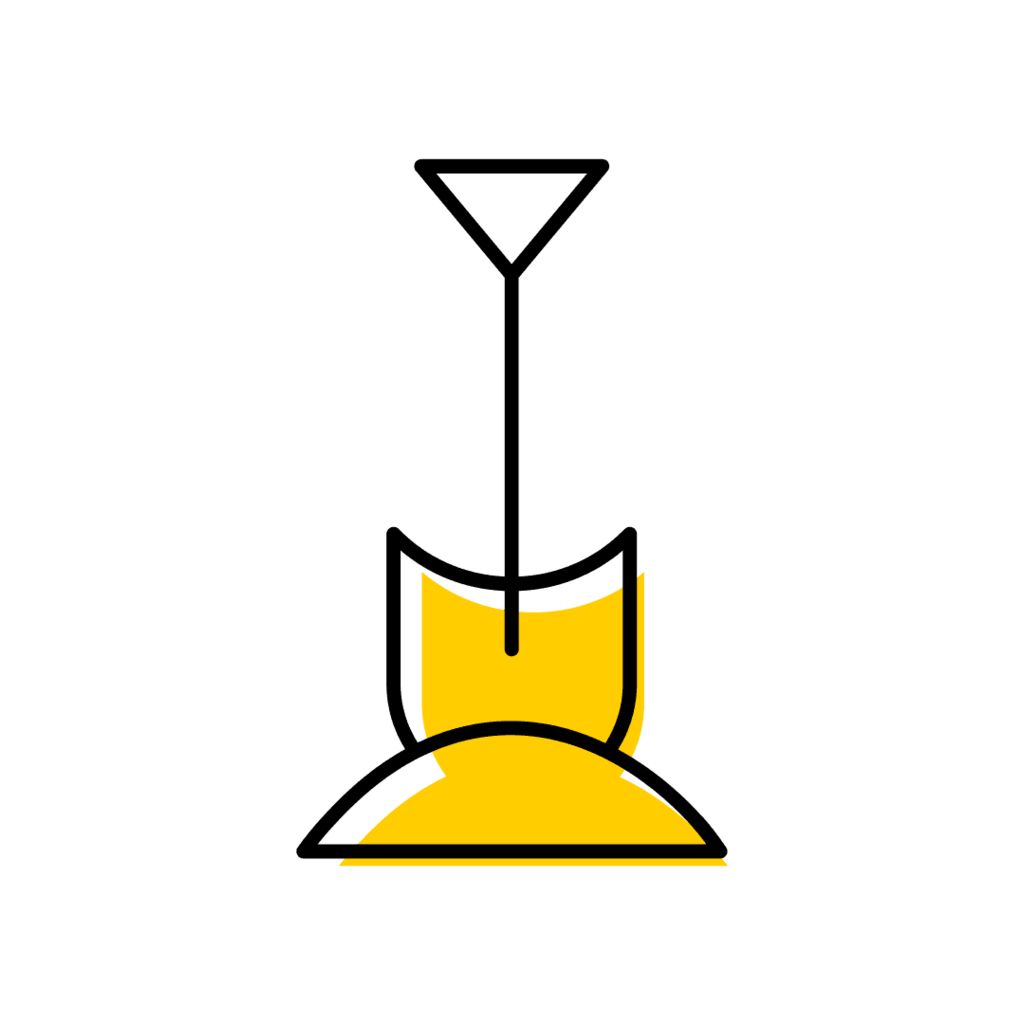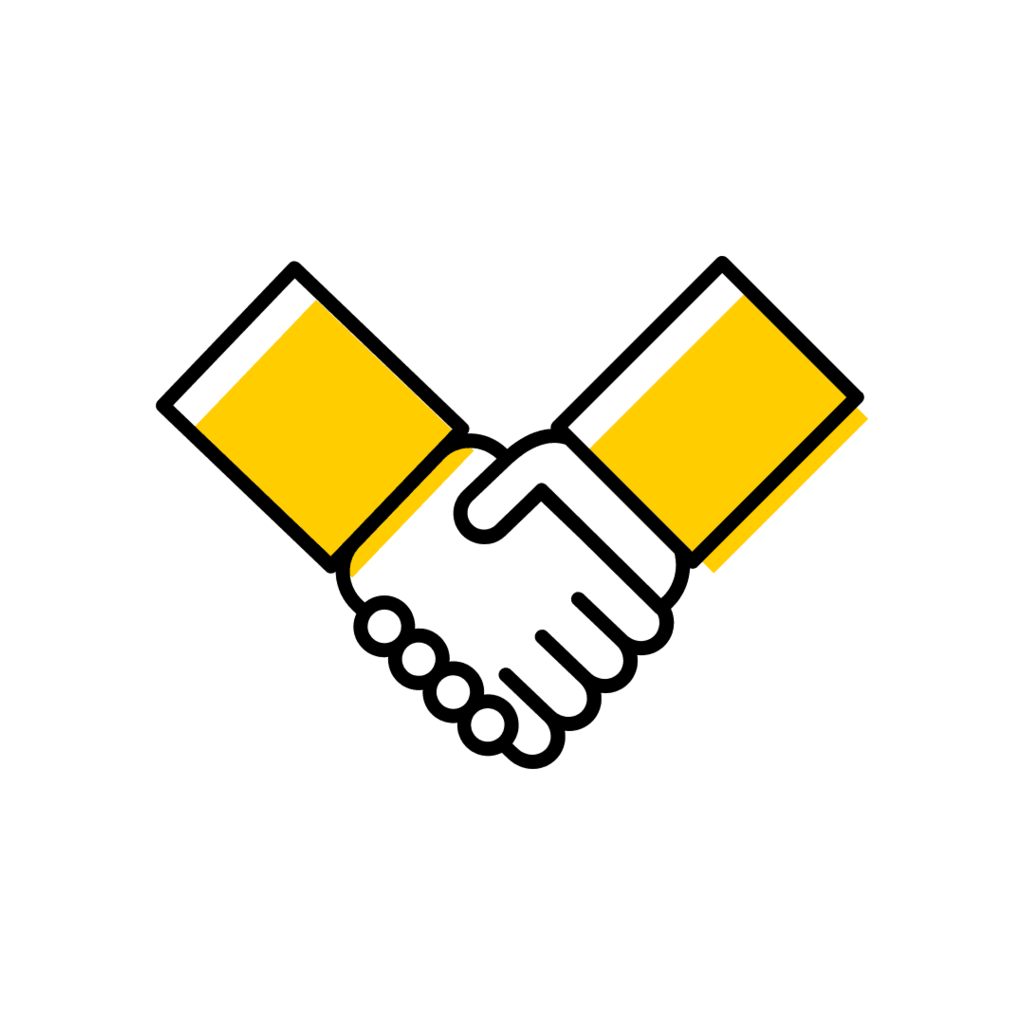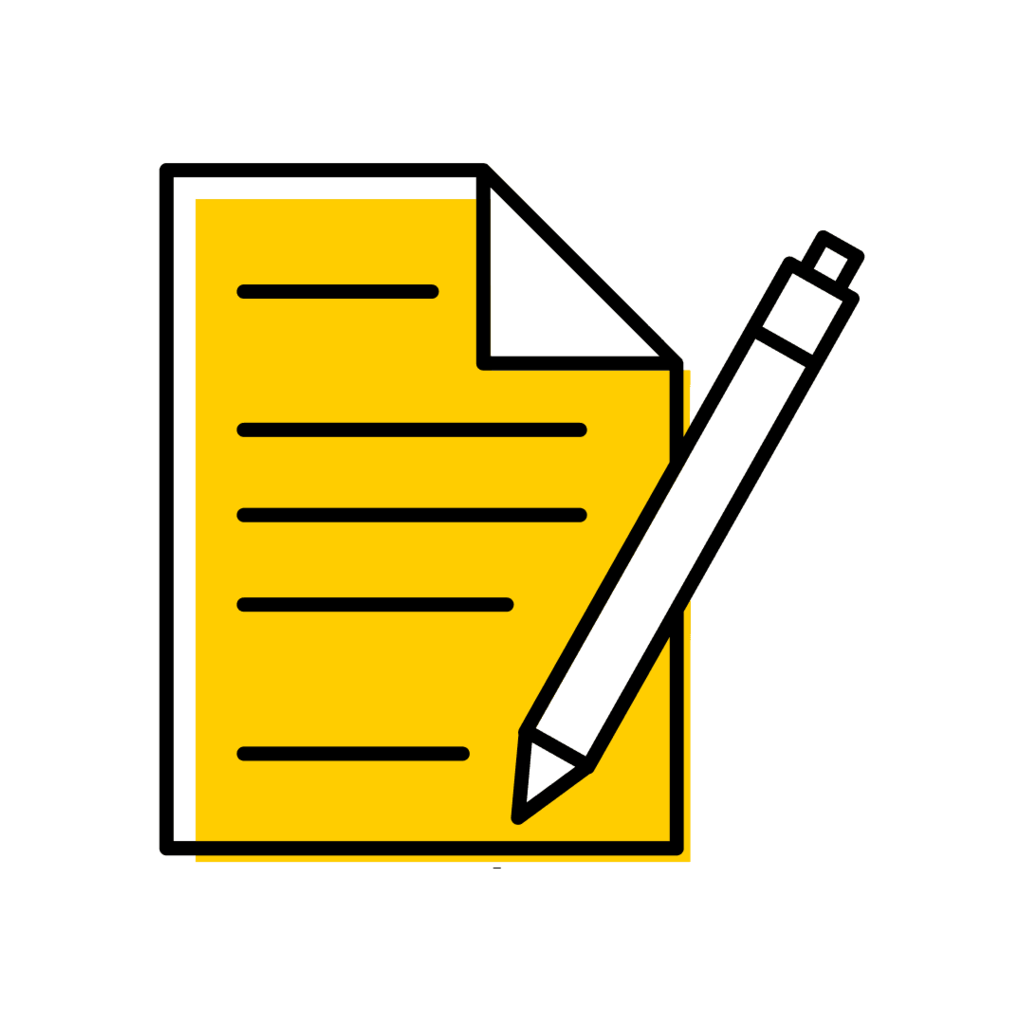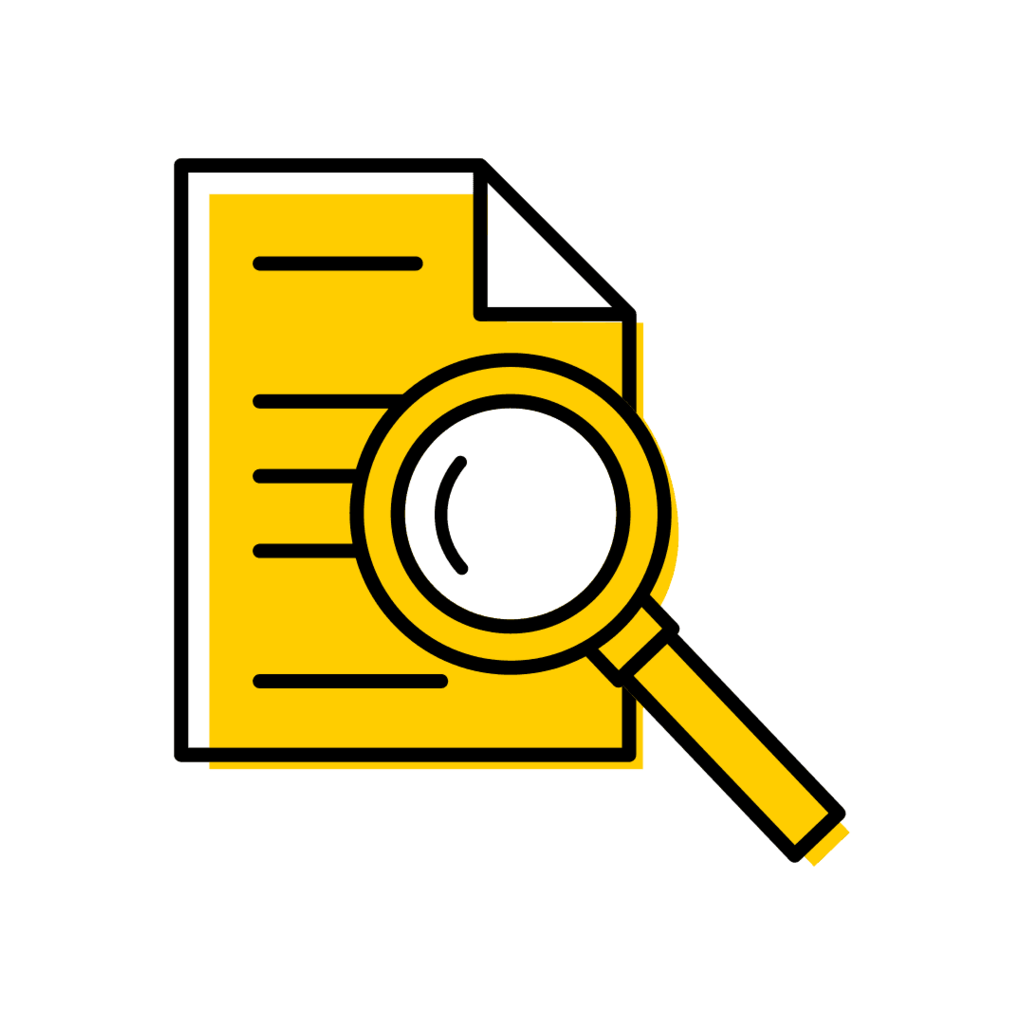 Identification surveys (e.g., historic architecture surveys, Phase IA reconnaissance and Phase I intensive geomorphological and archaeological investigations as defined in the Guidelines for Archaeological Investigations in Iowa and as similarly practiced outside Iowa; evaluations (a.k.a., Phase II NRHP eligibility testing) of precontact and historical archaeological sites and historic architectural properties; mitigations (a.k.a., Phase III data recovery), for both precontact and historical archaeological sites and architectural properties.
Consultation with state and federal agencies, Indian tribes, descendant communities and individuals, other professionals, and members of the general public concerning cultural resources including archaeological sites, traditional cultural properties (TCPs), and aspects of the built environment.
Preparation of planning documents, overviews, summaries, memoranda of understanding or agreement (MOUs/MOAs), programmatic agreements (PAs), and scopes-of-work (SOWs).
Specialty analyses and services including spatial analyses; ground penetrating radar; geomorphological and geoarchaeological investigations; artifact and site photography and illustration; surveying, GPS, and GIS mapping and analysis; and report preparation (graphics and text).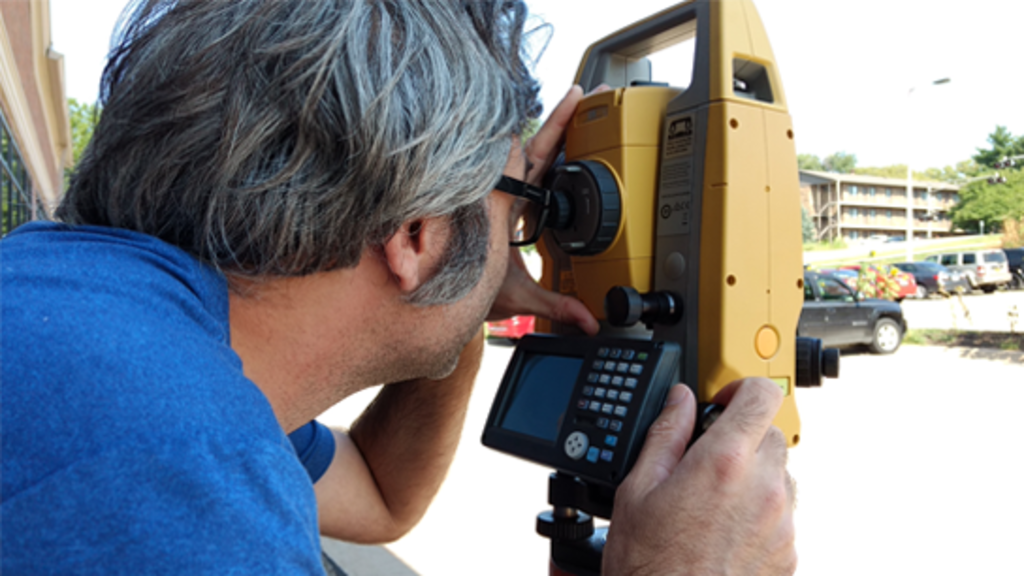 Many of OSA's research endeavors require the use of highly specialized scientific technology. This includes robotic laser transit with data recorder, high resolution GPS units, tablets for mobile data collection, and small drones (sUAV) to fly over archaeological sites to create surface models and for infrared thermographic analysis. OSA can also facilitate ground penetrating radar investigations.
The OSA staff is experienced in the use of high-resolution topographic lidar. We frequently use it to find unrecorded Indian mounds, evaluate the condition of recorded mounds, find early trail systems, and create high-resolution topographic maps of archaeological sites and survey areas. Our staff can help clients conduct spatial and geographical analyses of lidar data for just about any project.
Survey & Consultation Staff
Fees for Survey & Consultation Services
Contact Bill Whittaker for scope and additional rate information regarding all archaeological and architectural history consulting services. These services are offered at hourly rates commensurate with current staff salaries/benefits plus applicable expenses.