OSA provides statewide programs, resources, and opportunities for people of all ages to understand and appreciate Iowa's archaeological heritage and preserve it for the future.
Bringing Archaeology to the Public
OSA outreach initiatives are audience-focused and aligned with strategy and goals. We collaborate with educators, agencies, cultural and historical organizations, naturalists, the public, and Tribes descendant to Iowa to research and develop public and classroom educational programs, events, exhibitions and interpretive resources, and print and digital media.
Our public programming and educational consulting services are not supported by university funding. On occasion, archaeologists from OSA travel across the state to give grant-based or project-sponsored presentations free of charge. For all other presentations, events, research, and consulting, we must charge fees that cover staff time and (if applicable) transportation costs.
OSA educators visit classrooms statewide to present archaeology lessons rooted in the sciences and humanities. We also create activities and curricula, provide educator workshops, and conduct research and evaluation.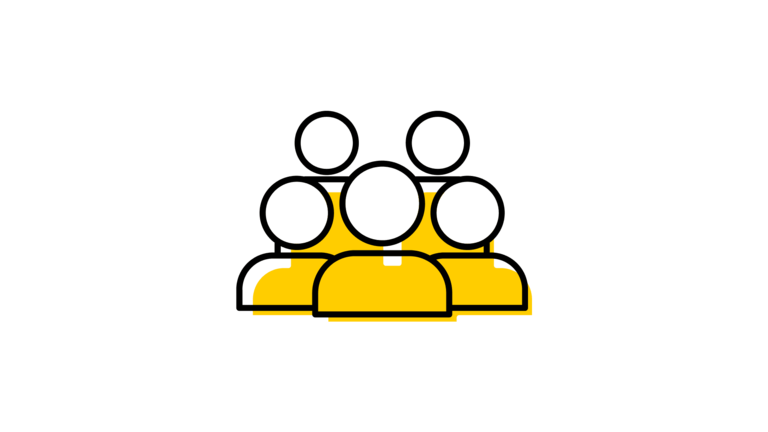 We offer a selection of scholarly, informative community lectures; office/laboratory tours for small groups; activity or exhibit-based information booths at fairs and festivals; and para-professional training for land stewards and environmental professionals and volunteers.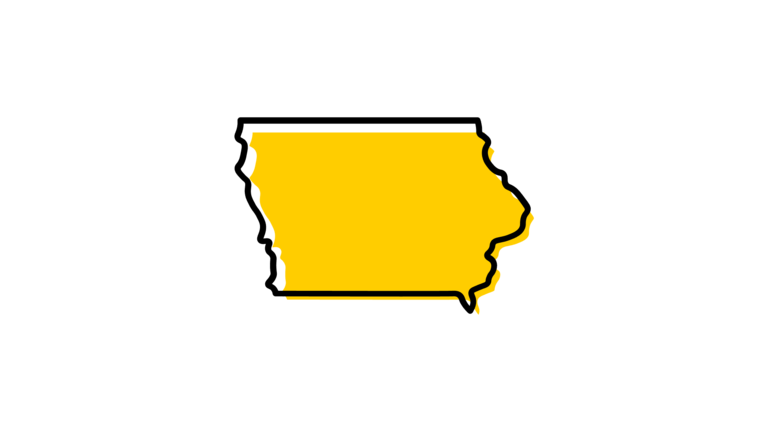 Whether you are updating older exhibits, planning new interpretive resources, or creating K-12 curricula, OSA has the expertise to assist you with statewide and region or topic-specific planning, research, development, and design.
Education & Interpretation Staff
| OSA Staff Member | Education & Interpretation Specialty |
| --- | --- |
| Elizabeth Reetz (Director) | Interpretive resources and exhibition planning, development, and design; public, K-12, and educator in-person and digital programs and workshops*; educational resource development; program assessment and evaluation; website design and maintenance; digital interpretive media design; archaeology education research |
| Cherie Haury-Artz | Public, K-12, and educator in-person and digital programs and workshops*; publication, exhibition, and interpretative resource content research and development; educational resource development |
| Angela Collins | Website design and maintenance; graphic design for print publications, exhibitions, and interpretive resources; digital interpretive media design |
|   | *Other OSA staff provide public presentations upon request |
Fees for Education & Interpretation Services
Please use the information below to estimate costs for programs, grant planning, or contract budget proposals. Presentation and event fees include presentation time, travel time, vehicle/mileage, meals, and accommodation when appropriate. Please email the Strategic Initiatives Director for a calculation of actual costs.
Service
Fee
Archaeology Discovery Trunk rental
$25/30 days + return shipping if applicable
In-person K-12 presentation from K-12 Program Menu 

Zone 1: $100; Zone 2: $100-150; Zone 3: $150-180; Zone 4: $180-225; Zone 5: $225-250; Zone 6: $250-275; Zone 7: Inquire. Actual costs for Zones 2-7 are calculated based on staff/travel time and expenses. Zones 5-7 may require added fees for accommodation if needed.

K-12 classroom Zoom presentation from K-12 Program Menu 
$25 for a one-hour program; $25 each additional hour
In-person presentation from Community Program Menu 

Zone 1: $100; Zone 2: $100-150; Zone 3: $150-180; Zone 4: $180-225; Zone 5: $225-250; Zone 6: $250-275; Zone 7: Inquire. Actual costs for Zones 2-7 are calculated based on staff/travel time and expenses. Zones 5-7 may require added fees for accommodation if needed.

Community Zoom presentation from Community Program Menu 
$40 for a one-hour program; $25 each additional hour
In-person community event, fair, roadshow

Actual costs dependent on participating staff member(s) and travel. Events often require more than one staff member. Estimated costs per individual as follows (accommodation may be an added cost):

Education Assistant | Zone 1: $100; Zone 2: $100-150; Zone 3: $150-180; Zone 4: $180-225; Zone 5: $225-250; Zone 6: $250-275; Zone 7: Inquire
Education Director or Research Archaeologist | Zone 1: $100-140; Zone 2: $140-200; Zone 3: $200-250; Zone 4: $250-305; Zone 5: $305-350; Zone 6: $350-400; Zone 7: Inquire

Consultation, research, and design for public media, exhibits, and educational resources

Initial 30-minute consultation provided at no charge. Rates include fringe and F&A when required by the Division of Sponsored Programs for grants and contracts.

|   | July 1, 2023-June 30, 2024 (no f&A) | July 1, 2023-June 30, 2024 (fully burdened f&A) |
| --- | --- | --- |
| Education Director | $45/hour | $69/hour |
| Education Assistant | $25/hour | $39/hour |
| Graphic Designer | $43/hour | $67/hour |