The accidental discovery of ancient human remains in Iowa is uncommon, but it does happen. In some cases, like during digging, construction, or severe weather events, these remains could be inadvertently but negatively impacted. The Code of Iowa requires everyone to report findings of human remains regardless of their age or location.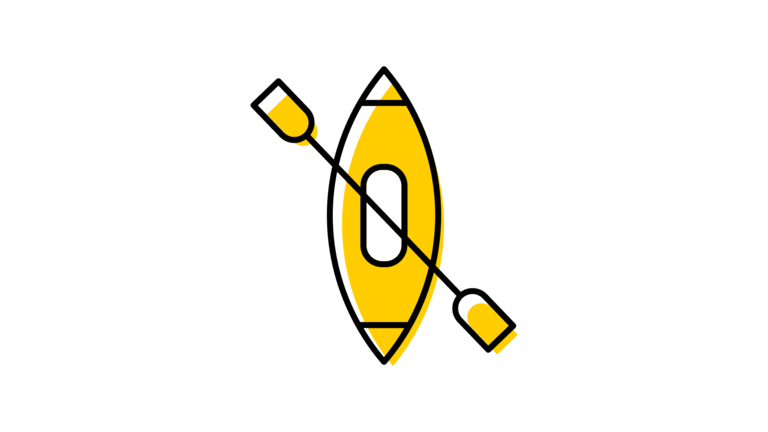 Accidental Discoveries While Recreating
Many ancient sites were located on Iowa's waterways to take advantage of the plentiful resources provided by riverine environments. Many of these waterways are subject to severe flooding and erosion, which may impact adjacent archaeological sites. Flooding and erosion have been known to affect ancient burials, either washing remains downstream or leaving them exposed on and adjacent to riverbanks. For these reasons, people doing recreational activities in Iowa's waterways have accidentally encountered ancient human skeletal remains.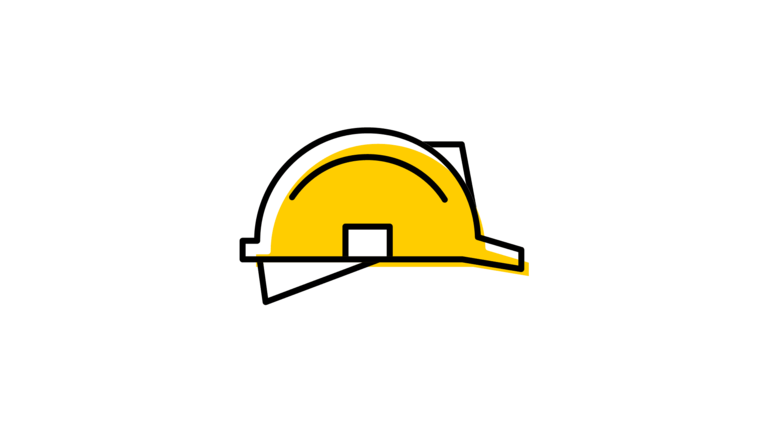 Accidental Discoveries During Development
Whether you're a private landowner, developer, or county official who is planning any ground disturbing construction, it is best to be prepared by contacting the OSA Bioarchaeology Program in advance of the project. OSA staff can review your plans and maps along with archival information to determine the potential for encountering ancient human remains.
If you discover human skeletal remains, either during construction, other ground disturbing activities, or recreational activities, do the following as soon as possible:
Leave the remains in place, record the location (photos, sketch map, screenshot from a map app, or GPS coordinates are helpful), and s

ecure the site if possible

.

If the remains appear to be recent (without a doubt), contact local law enforcement.

If the remains appear to be ancient (without a doubt), contact the OSA.

If there is any uncertainty in this determination, contact local law enforcement and the county medical examiner or state medical examiner

and

the OSA.
OSA does not share photographs of human skeletal materials, burials, or funerary and sacred objects out of respect for our Tribal partners and Indigenous communities. This ethical practice is gradually being adopted by individuals, agencies, organizations, and institutions across the U.S. and beyond. Illustrations of skeletal remains are sometimes used as alternative imagery, after consultation with our Tribal partners.
If you accidentally encounter human remains and take contextual photographs of the discovery location or associated disturbance, please consider that publicly posting these images can be hurtful and harmful to descendants and descendant communities.
What happens to ancient human remains after an accidental discovery?
Reburials of ancient human remains have been conducted in Iowa since 1976. There are six cemeteries on state-owned land dedicated and set aside for this purpose. The cemeteries are located in northwestern, western, northeastern, eastern, north central, and south central Iowa. Remains are reinterred in the cemetery nearest to the original burial site, and a ceremony may be held at or shortly after each reburial in accordance with the wishes of affiliated tribes and descendant communities. Occasionally remains are reburied at the original burial site. The remains of over 2,500 individuals have been reburied in the six cemeteries since the OSA program began.