OSA archaeologists conduct regular laboratory analyses in conjunction with Phase I and IA surveys, Phase II evaluations, and Phase III mitigations, but also contract specialized analyses in partnership with local, state, and federal agencies; academic institutions, and professional organizations and businesses.
Lithic Technology
Three lithic analysis experts are available at OSA. Services include general analysis and typology, chert raw material identification, and specialized analyses. Specific research areas include raw material sourcing analysis; experimental archaeology, specifically exploring heat treatment of stone material used to make precontact tools; and the examination of mobility patterns using the bi-products of the stone tool making process.
Staff conduct use-wear analysis of lithic tools using in-house high- and low-powered microscopes and have access to UI microscopy equipment. OSA also has experience with portable X-ray
fluorescence (pXRF) analysis of lithics.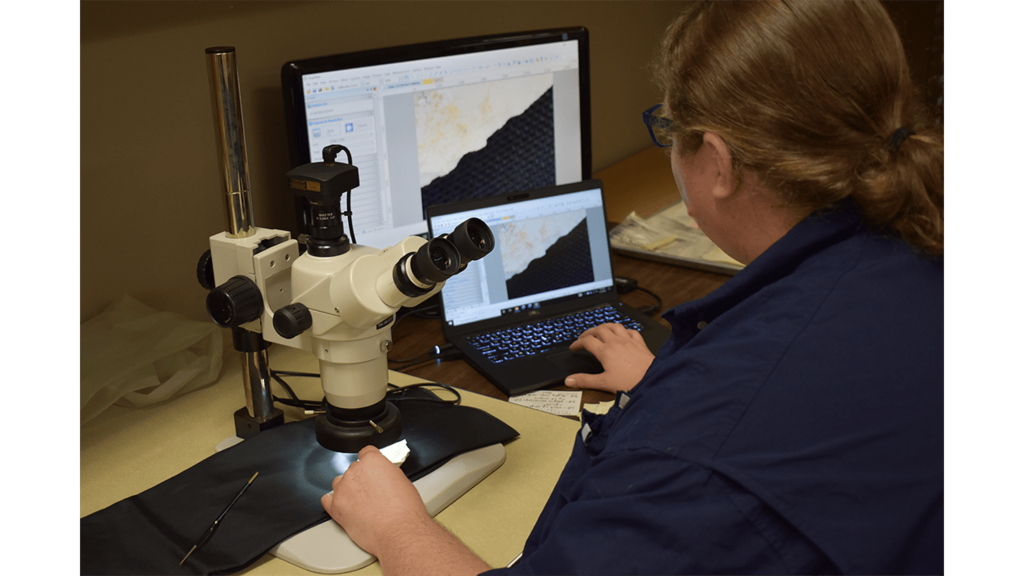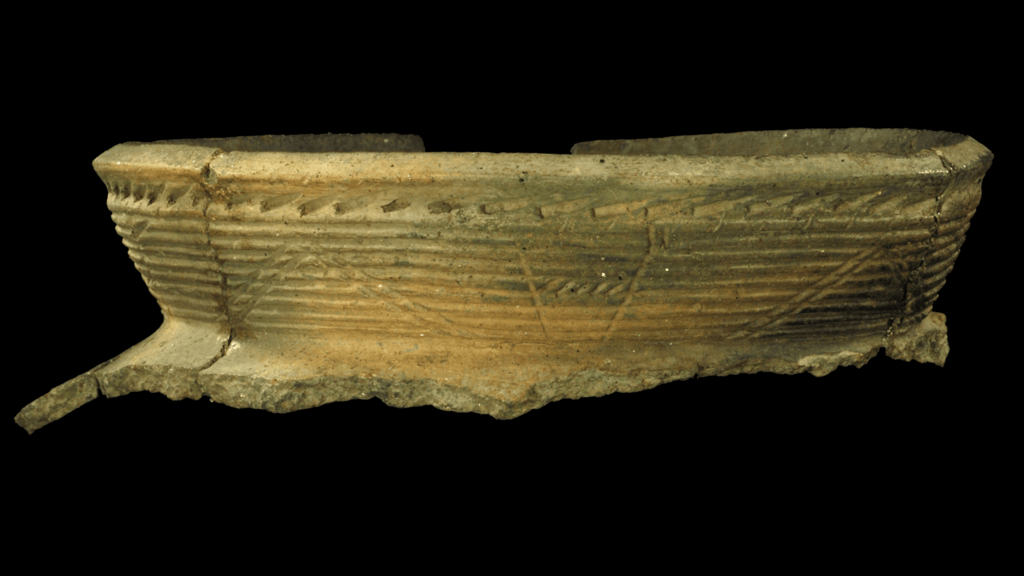 Ceramic Analysis
Precontact ceramic analysis services at OSA include general analysis and typology, thin section petrography, and pXRF data collecting. OSA also conducted X-ray fluorescence analysis on ceramics in partnership with Cornell College. 
Zooarchaeology and Osteological Studies
Several OSA staff members are experts in faunal analysis and study both modified and unmodified specimens. The office maintains an extensive comparative collection of faunal materials including amphibians, reptiles, birds, mammals, and fresh water bivalves.
Stable Isotope Analysis
Thanks to a partnership with Mount Mercy University and Iowa State University, OSA can now analyze bone samples to help quantify dietary components, providing insight into animal diets and their environmental conditions and mobility. 
Bioarchaeology
OSA's Bioarchaeology Program offers extended laboratory human osteological investigations.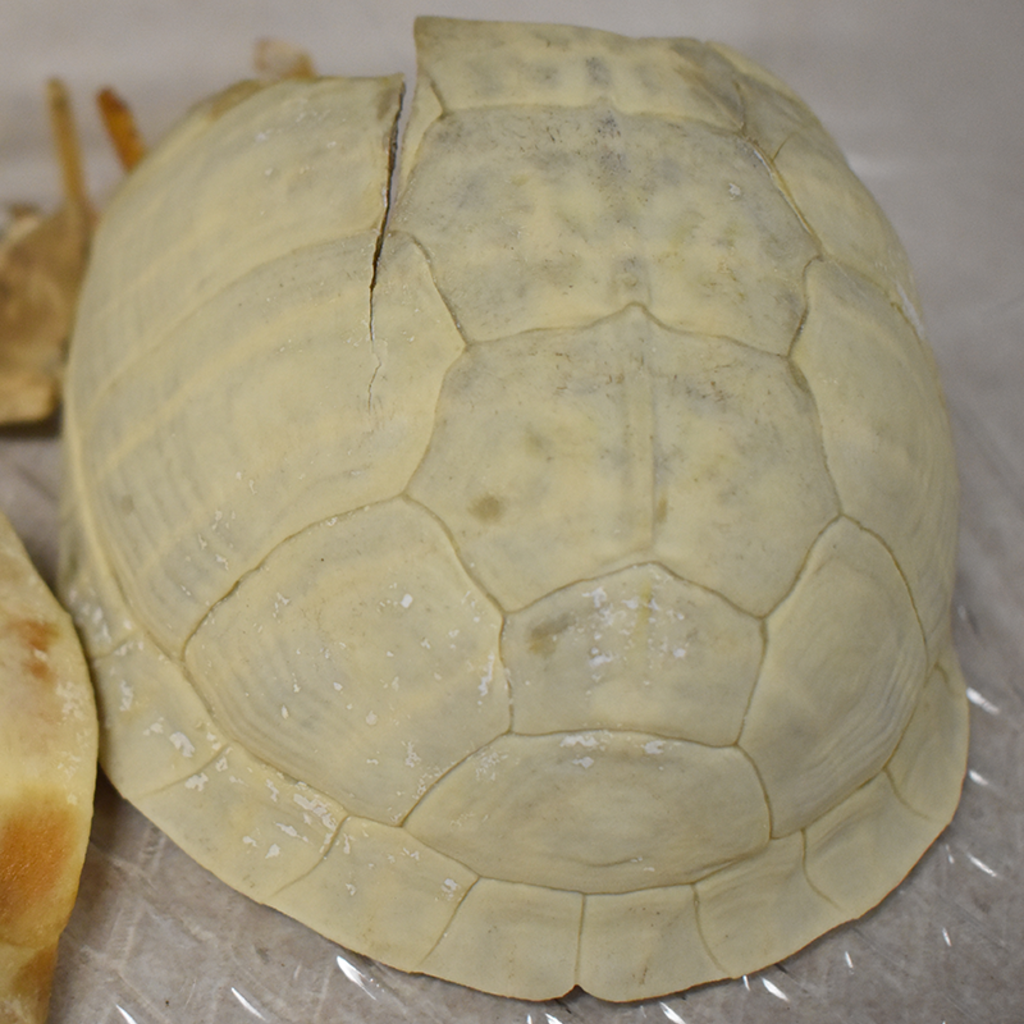 Analysis of Postcontact Artifacts
OSA archaeologists have expertise in the archaeology of Historic Indian and Euro-American contexts, and the office maintains an extensive comparative collection of historic-period artifacts.
Flotation processing can be contracted for $21 per soil sample for machine time, with a 10-liter maximum sample size. Additional fees for processing labor are $42/hour. Contact OSA for details on processing options. Additional charges for sorting or specialized packaging materials may apply; pick-up and delivery of samples is extra.
Fees for Laboratory Services
Contact Bill Whittaker for scope and additional rate information regarding specialized laboratory analyses. These services are offered at hourly rates commensurate with current staff salaries/benefits plus applicable expenses.