Our mission is to develop, disseminate, and preserve knowledge of Iowa's human past through Midwestern and Plains archaeological research, scientific discovery, public stewardship, service, and education.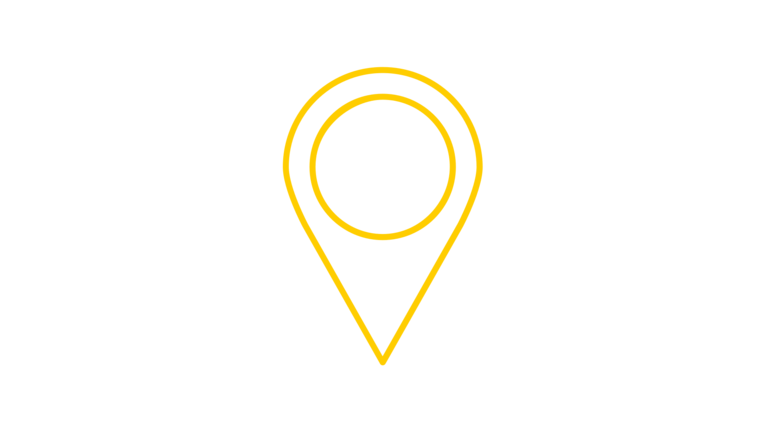 Office of the State Archaeologist
700 South Clinton Street Building
The University of Iowa
Iowa City, IA 52242-1030
Entrance is at NE corner of building
The OSA is open 8:00 a.m. to 4:30 p.m., Monday through Friday year-round. Visits at other times are possible by special arrangement. The OSA is closed on University holidays.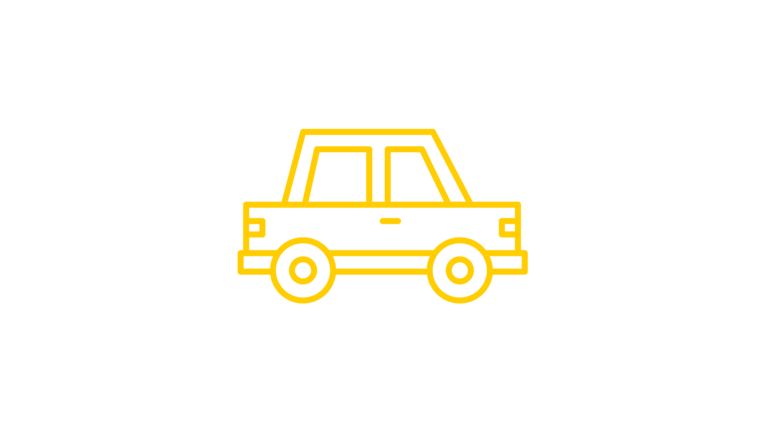 Limited parking is available in a mobile payment zone immediately north of our building. Adjacent streets have metered parking. Government vehicle parking is on the east side of the building. The main lot is permit only.