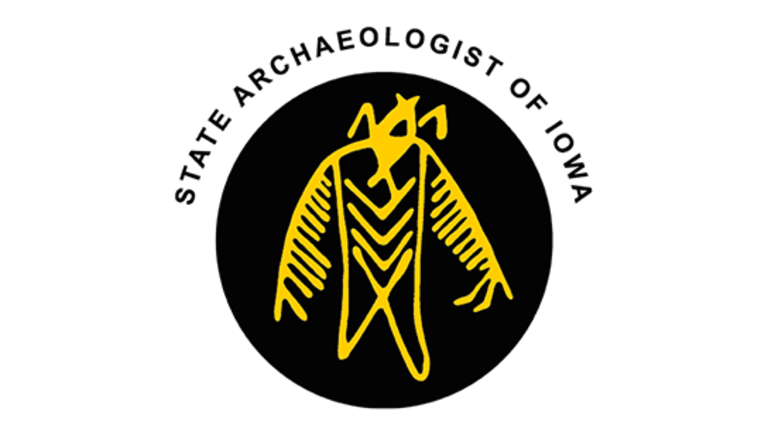 The University of Iowa Digital Library hosts over 100 OSA publications, with more added regularly. Find outreach material, conference posters, and all educational information from our retired website.
Iowa Archeological Society newsletters from 1951 through two years ago are hosted on the UI Digital Library. The most recent two years are available to IAS members.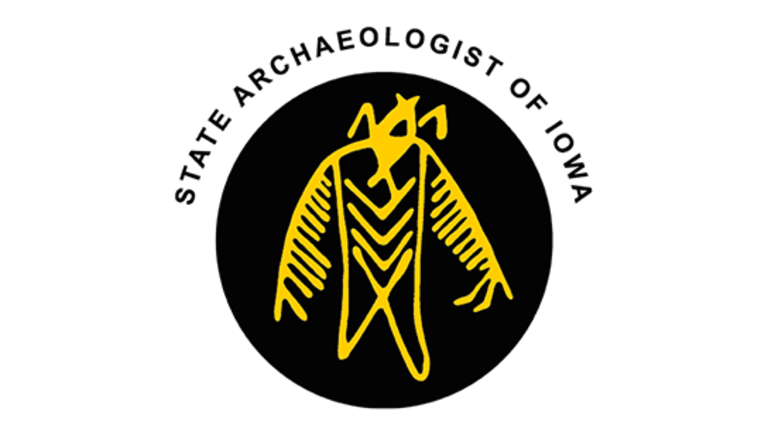 View digital versions of several popular archaeology booklets. Topics include the Lower Des Moines River, the Loess Hills, the annual Archaeology on the Road RAGBRAI booklets, and more!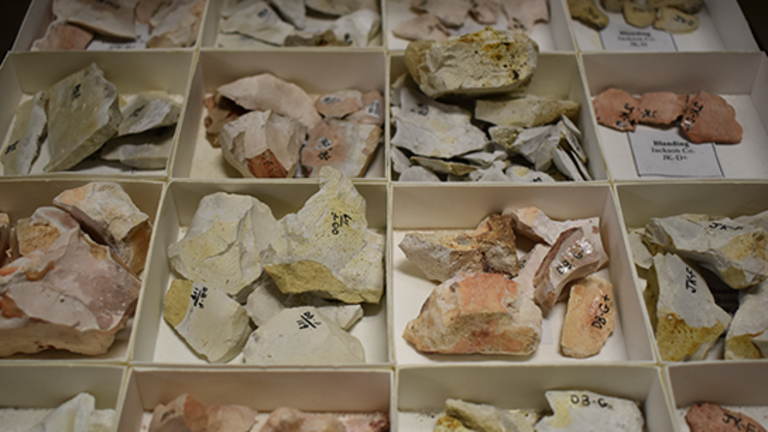 Accessed through the Wayback Machine Internet Archive, this is an electronic version of OSA's in-house lithic raw material assemblage, which is is the primary resource for lithic identification and analysis of chipped stone tools and debitage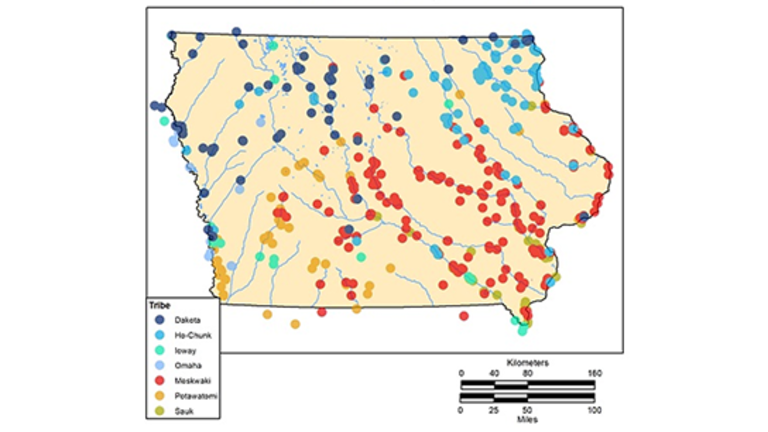 This website provides an overview of OSA's Historic Indian Location Database (HILD) project. See maps of historic-era Native American locations in Iowa, organized into five different time periods.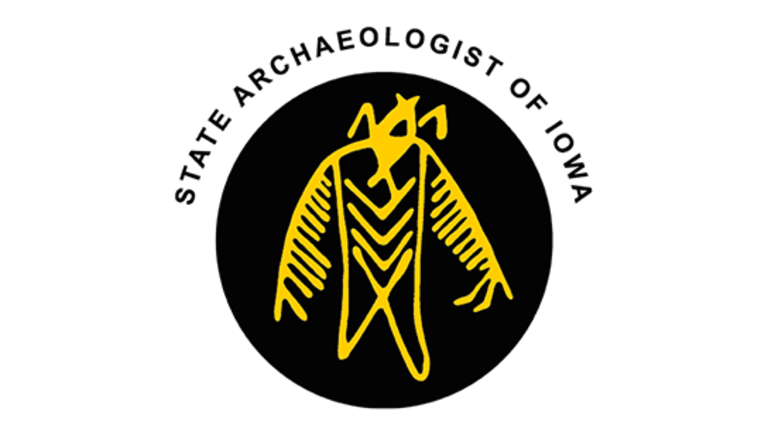 Looking for something on the old version of our website? You can find the educational material in the UI Digital Library, but if you can't find what you're looking for, try the Wayback Machine!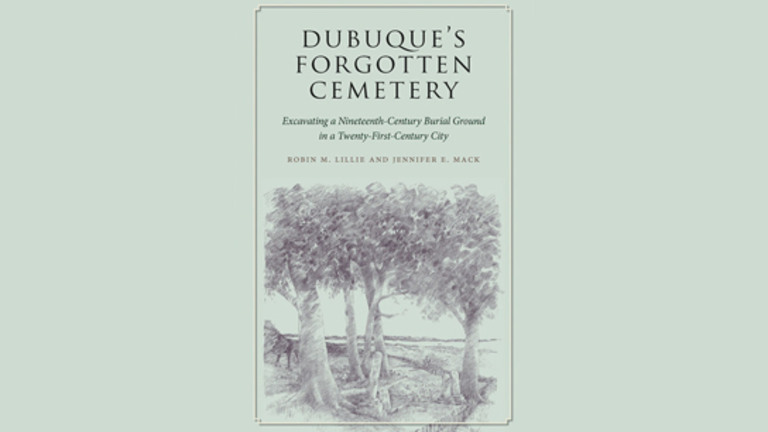 13DB476, Dubuque County, Iowa
OSA Research Papers Volume 37 Number 1 (2013)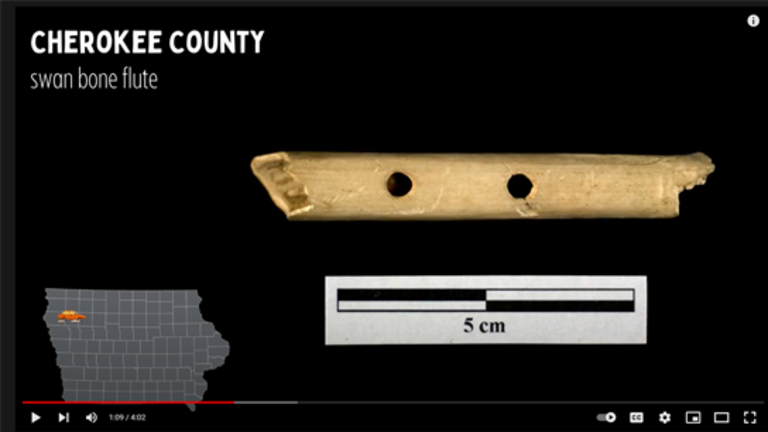 Find newly produced educational videos, livestreamed lectures and interviews, digitized materials from the OSA archives, and playlists focused on learning about or teaching archaeology with a place-based, Iowa focus.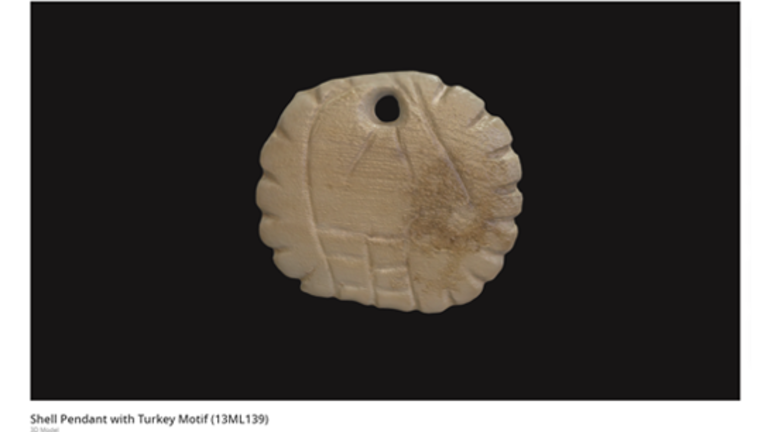 As OSA's capacity for 3D scanning and photogrammetry grow, we will post more content on our SketchFab site. Explore our current 3D models including stone, bone, and shell artifacts. Find 3D models and downloads from several other archaeology educational institutions.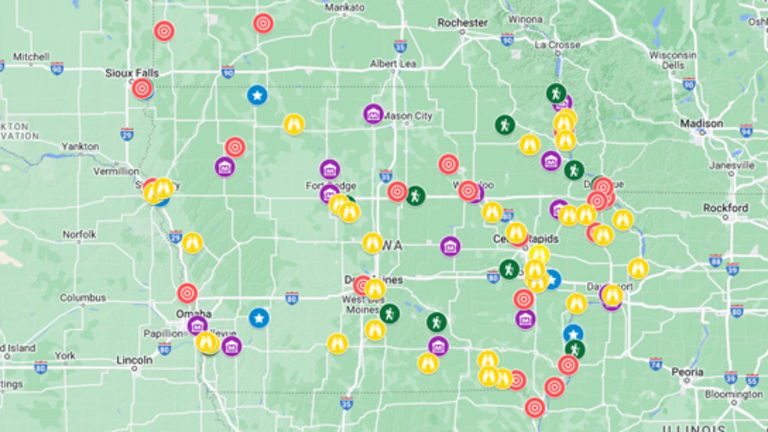 There are nearly 100 places in and around Iowa to see archaeological sites and artifacts. Visit museums, nature centers, and interpretive centers with exhibits; National Historic Landmarks; State Archeological Preserves, and more.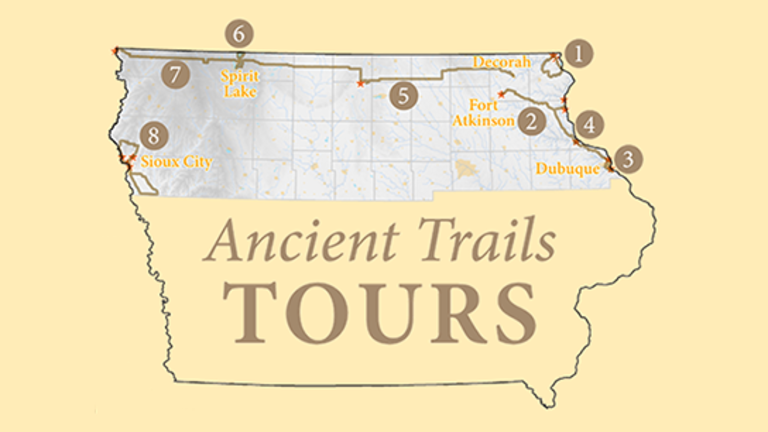 This project analyzed old maps, aerial photographs, and high-resolution lidar topographic maps to determine the exact location and survival of ancient roads in northern Iowa. Learn where you can drive or bike along paths that existed before Iowa was a state!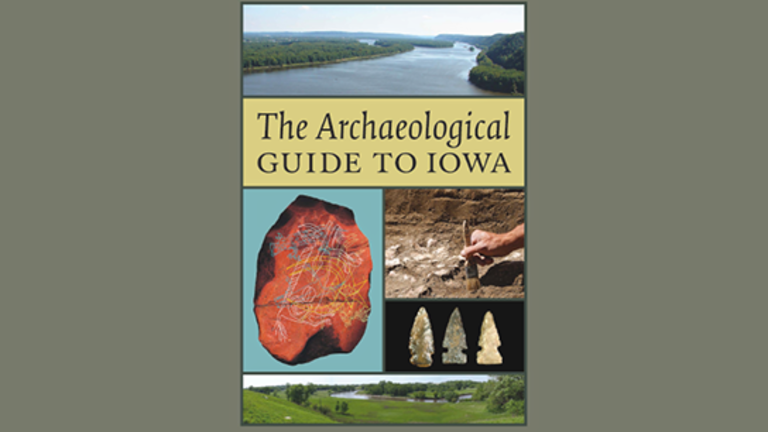 A sixty-eight location tour of prominent Iowa archaeological sites from all across the state, based on The Archaeological Guide to Iowa. Access the audio driving tour through the Geotourist mobile app or read and listen online.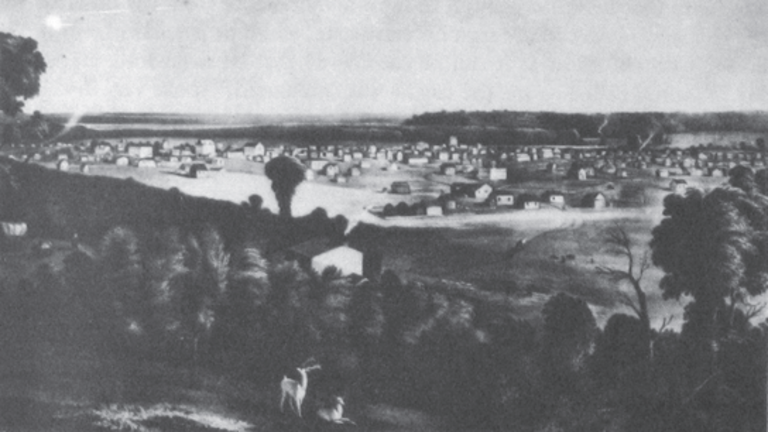 The confluence of the Des Moines and Raccoon rivers has been an important spot for humans for thousands of years, and excavations in downtown Des Moines have unearthed glimpses of this past. Access the audio walking tour through the Geotourist mobile app or read and listen online.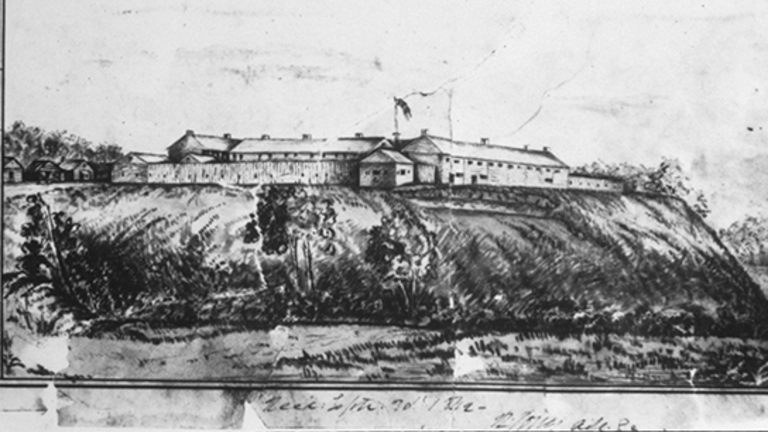 Fort Atkinson in Winneshiek County was established in 1840 to monitor the Ho-Chunk (Winnebago) Nation who had been forced to move from their traditional homeland in Wisconsin to the Neutral Ground in northeastern Iowa. Access the audio walking tour through the Geotourist mobile app or read and listen online.