The mission of the Office of the State Archaeologist is to develop, disseminate, and preserve knowledge of Iowa's human past through Midwestern and Plains archaeological research, scientific discovery, public stewardship, service, and education.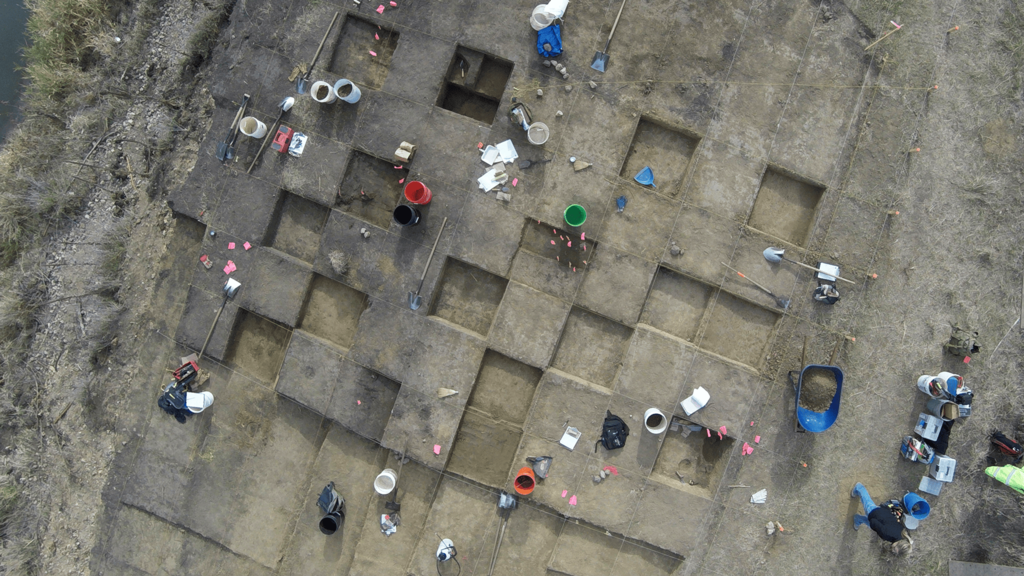 archaeological sites as of FY22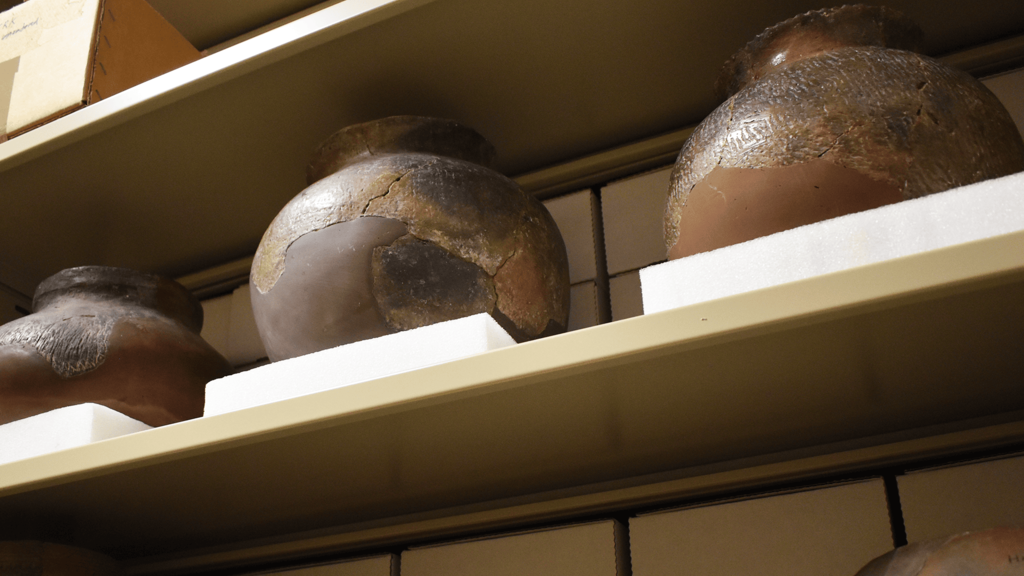 infrastructure projects
completed annually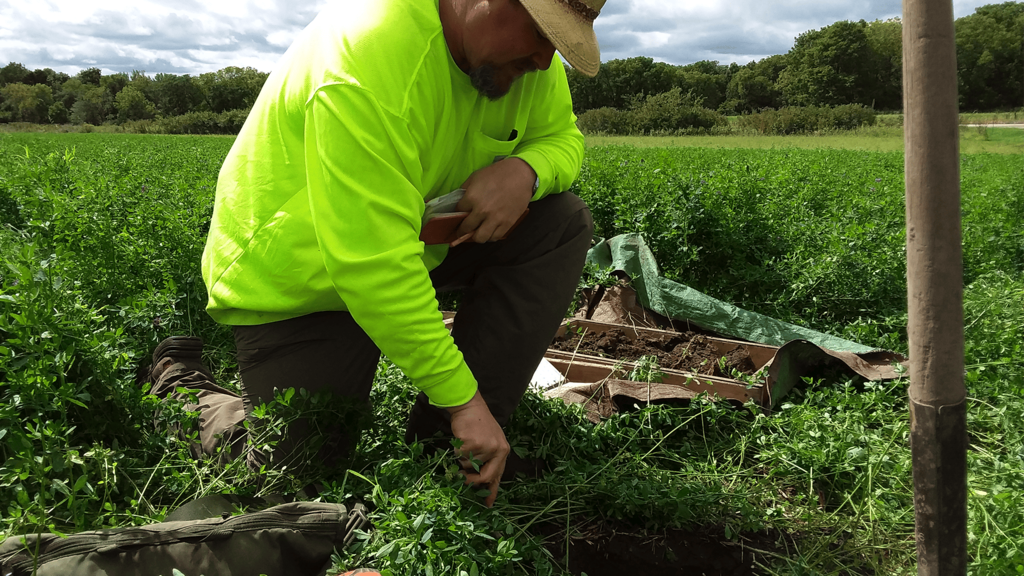 Events
Saturday, April 22, 2023 10:00am to 3:00pm
The University of Iowa Office of the State Archaeologist is returning to Elgin, Iowa, for our second archaeo-blitz in partnership with the Elgin Historical Society and Meskwaki Nation. This is an all-ages family friendly event featuring: Artifact identification, cataloging and care advice, and site recording assistance with OSA archaeologists; traditional crafts demonstrations by Meskwaki and Ho-Chunk artists; a dance performance by Larry Yazzie of Native Pride Dancers; and a fundraiser meal featuring traditional Indigenous foods
Friday, April 28 to Saturday, April 29, 2023 (all day)
The Sanford Museum & Planetarium in Cherokee, Iowa, will host the Iowa Archeological Society annual spring meeting on April 28-29. Friday's event is a social and tour of the new archaeology exhibits. The annual business meeting, award ceremony, and presentations will take place on Saturday.
Friday, May 5, 2023 6:00pm to 9:00pm
Golden Hills RC&D is partnering with the University of Iowa Office of the State Archaeologist to offer an archaeology roadshow on May 6, 2023. Visitors can bring a small selection of artifacts to discuss with the archaeologists! Please limit the number of artifacts you bring to five or fewer.
View more events
There are many ways to show your support for the OSA and its nationally-recognized outreach initiatives.