The mission of the Office of the State Archaeologist is to develop, disseminate, and preserve knowledge of Iowa's human past through Midwestern and Plains archaeological research, scientific discovery, public stewardship, service, and education.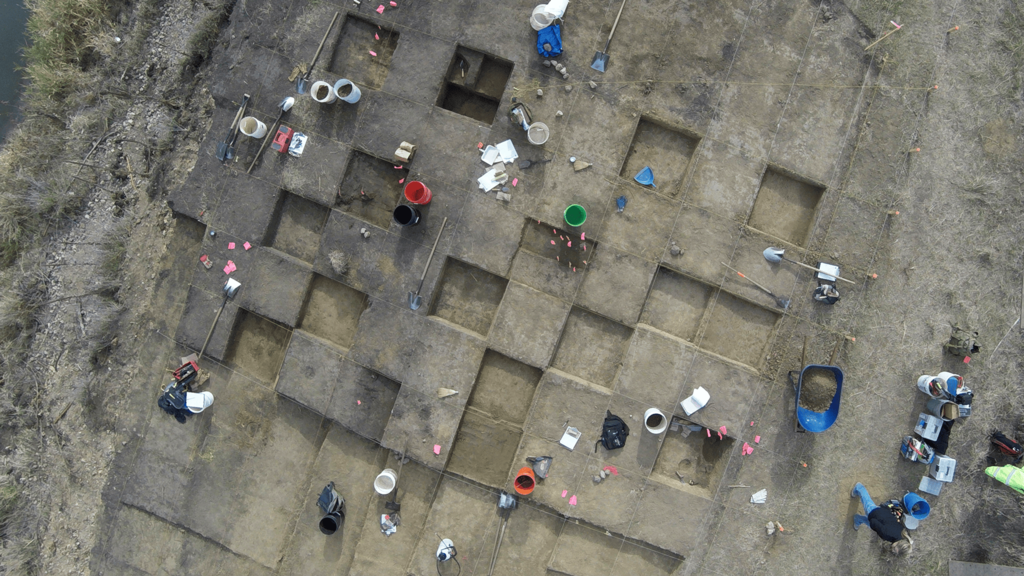 archaeological sites as of FY22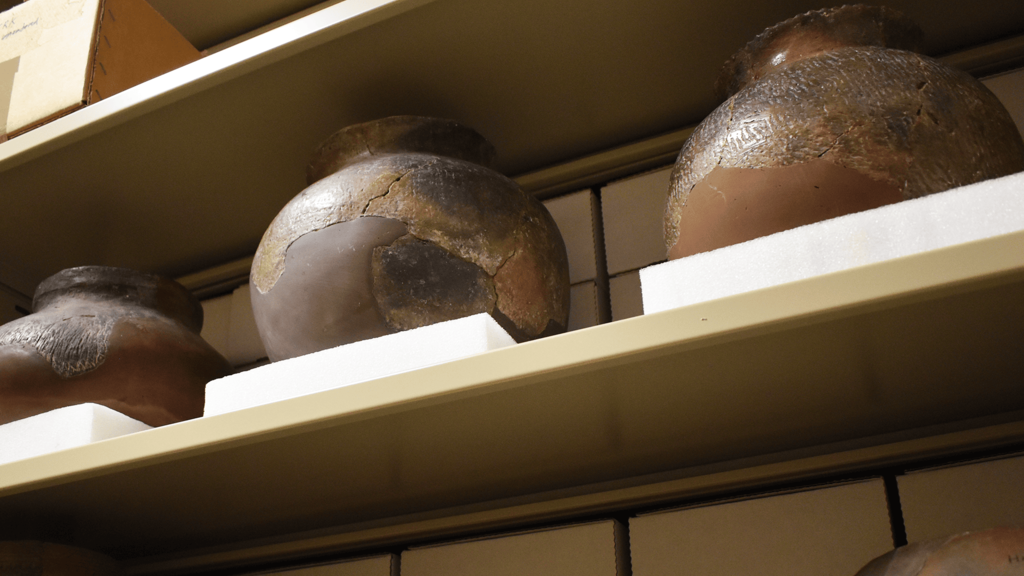 infrastructure projects
completed annually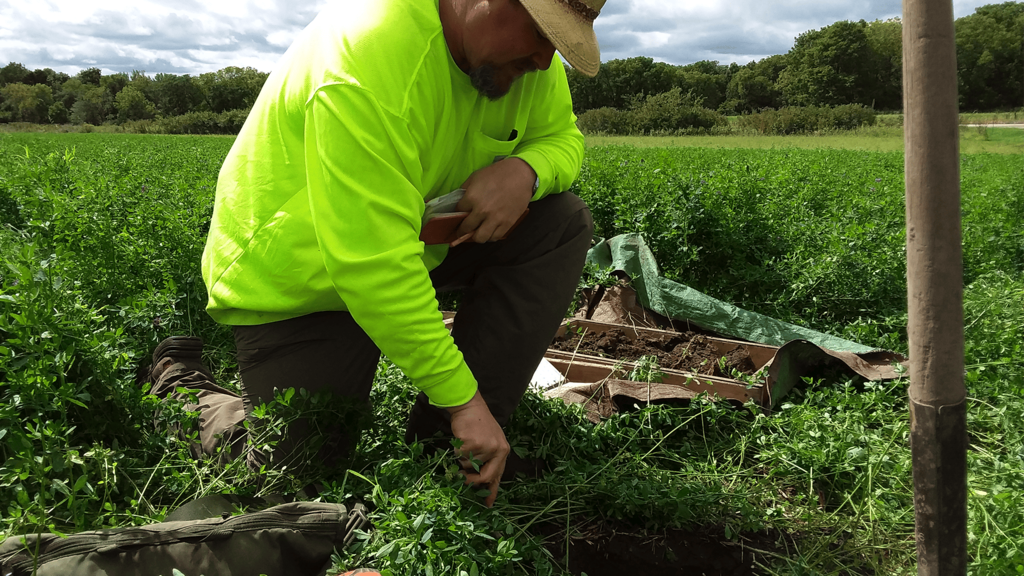 News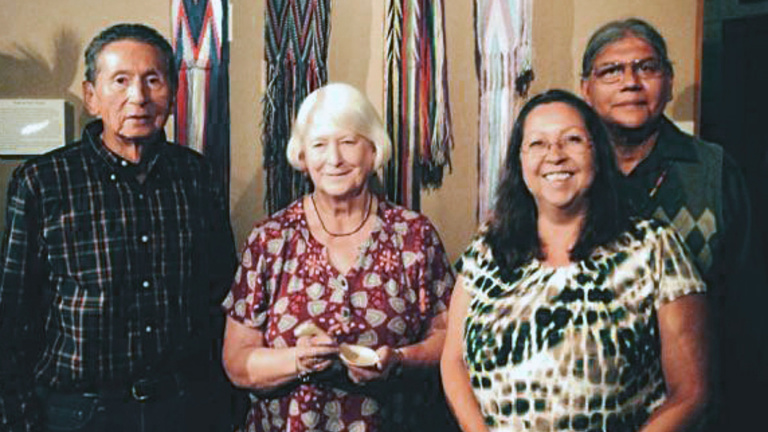 Monday, February 27, 2023
Events
Friday, June 9, 2023 2:00pm
The University of Iowa Office of the State Archaeologist's Cherie Haury-Artz will present, "Ancient Technology in Iowa: How Did They Do That?" at the Spencer Public Library on June 9, 2023. 
Friday, August 11 to Saturday, August 12, 2023 (all day)
OSA educators will be joining the Meskwaki Cultural Center and Museum staff in the History Exhibit tent at the 107th Annual Meskwaki Powwow! Learn about archaeology and OSA's Tribal partnerships. Chat to archaeologists and try some hands-on games and activities!
View more events
There are many ways to show your support for the OSA and its nationally-recognized outreach initiatives.