website development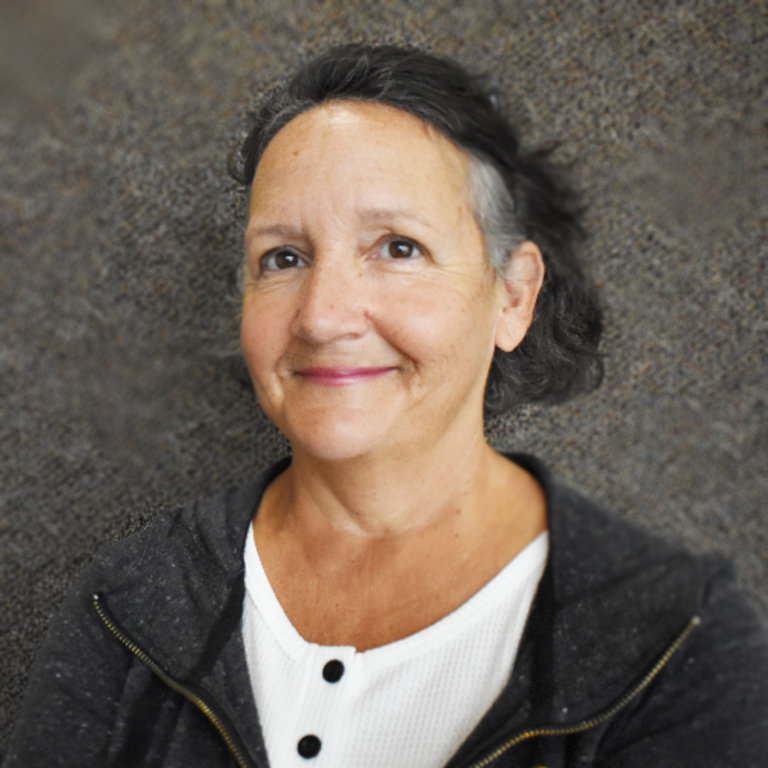 Title/Position
Research Technology Director
As the University of Iowa Office of the State Archaeologist's Research Technology Director, Mary De La Garza maintains all aspects of technology, manages research data, and works to develop web applications and databases increase data accessibility for Iowa archaeological research.  Contact Mary regarding the Iowa Site File/I-Sites GIS, web and mobile application development, aerial 3D models,  and drone-based research opportunities.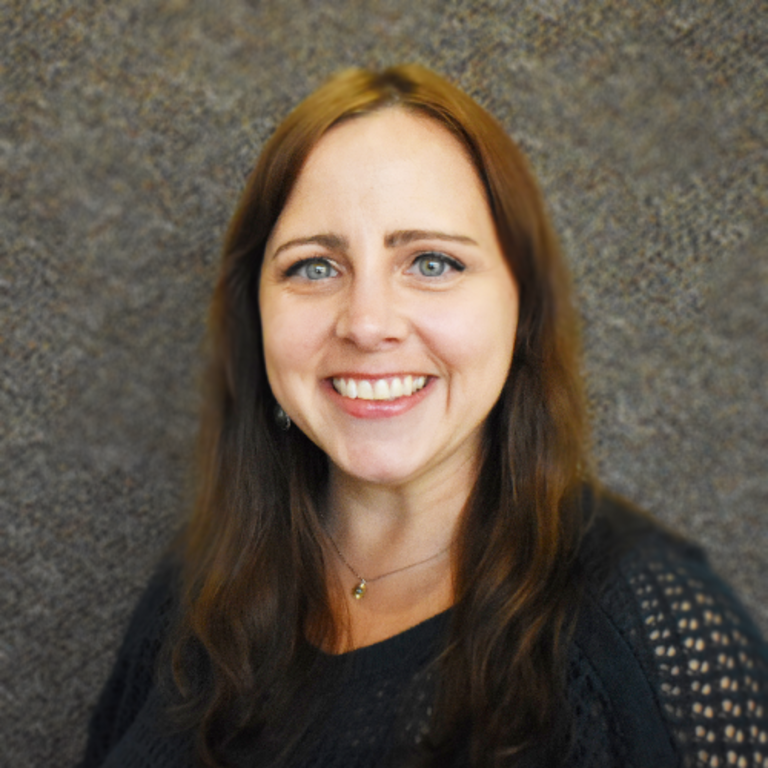 Title/Position
Strategic Initiatives Director
As Director of Strategic Initiatives, Elizabeth supervises OSA's all-ages statewide outreach, engagement, and education initiatives, and she collaborates with several Midwest descendant communities and Tribal Nations. Contact her with inquiries regarding developing or contracting educational programs or curricula, interpretive materials, museum exhibits, and other communications resources.