interpretive services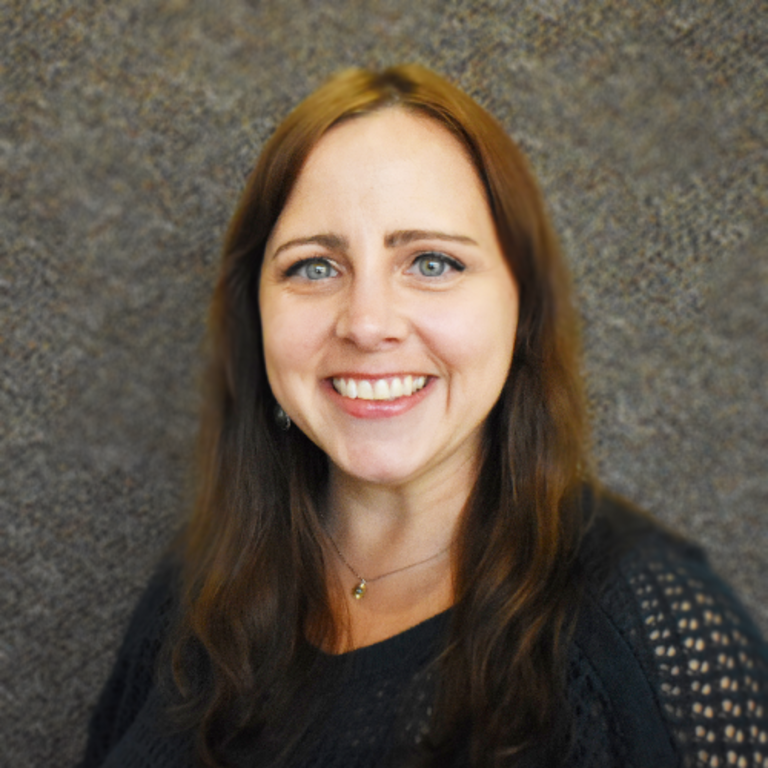 Title/Position
Strategic Initiatives Director
As Director of Strategic Initiatives, Elizabeth supervises OSA's all-ages statewide outreach, engagement, and education initiatives, and she collaborates with several Midwest descendant communities and Tribal Nations. Contact her with inquiries regarding developing or contracting educational programs or curricula, interpretive materials, museum exhibits, and other communications resources.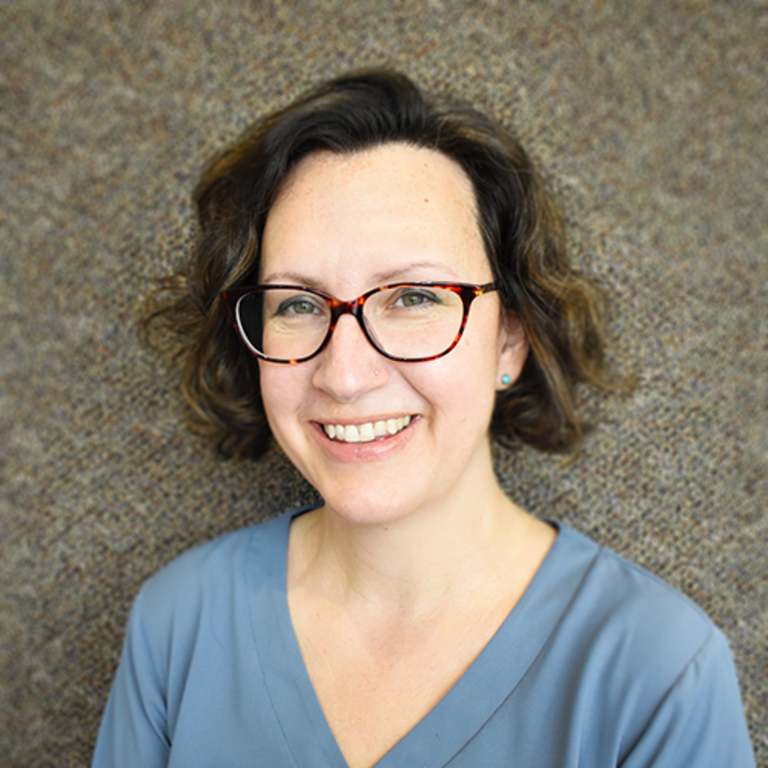 Angela Collins has been conducting archaeology in Iowa since 2001. Her specialized skills involve material analysis with pXRF and ceramic petrography, as well as aerial thermography utilizing a small uncrewed aerial system (drone) as an FAA-licensed drone pilot. At OSA, Angela leads archaeological field surveys and excavations, prepares National Register of Historic Places nominations, and conducts research on various precontact and postcontact topics. She is an artifact illustrator, graphic artist, website designer, and digital publisher for the OSA, producing numerous posters, brochures, and booklets, as well as editions of the OSA Report Series.
As an Education Assistant at OSA, Cherie contributes to educational initiatives such as developing and presenting K-12 and public programs (in-person and digital), consulting on archaeology exhibits, and creating hands-on teaching resources. She also does field work and conducts faunal analysis for research projects.